Hi all!
I am hoping to make a three tier naked sponge cake like this for my wedding: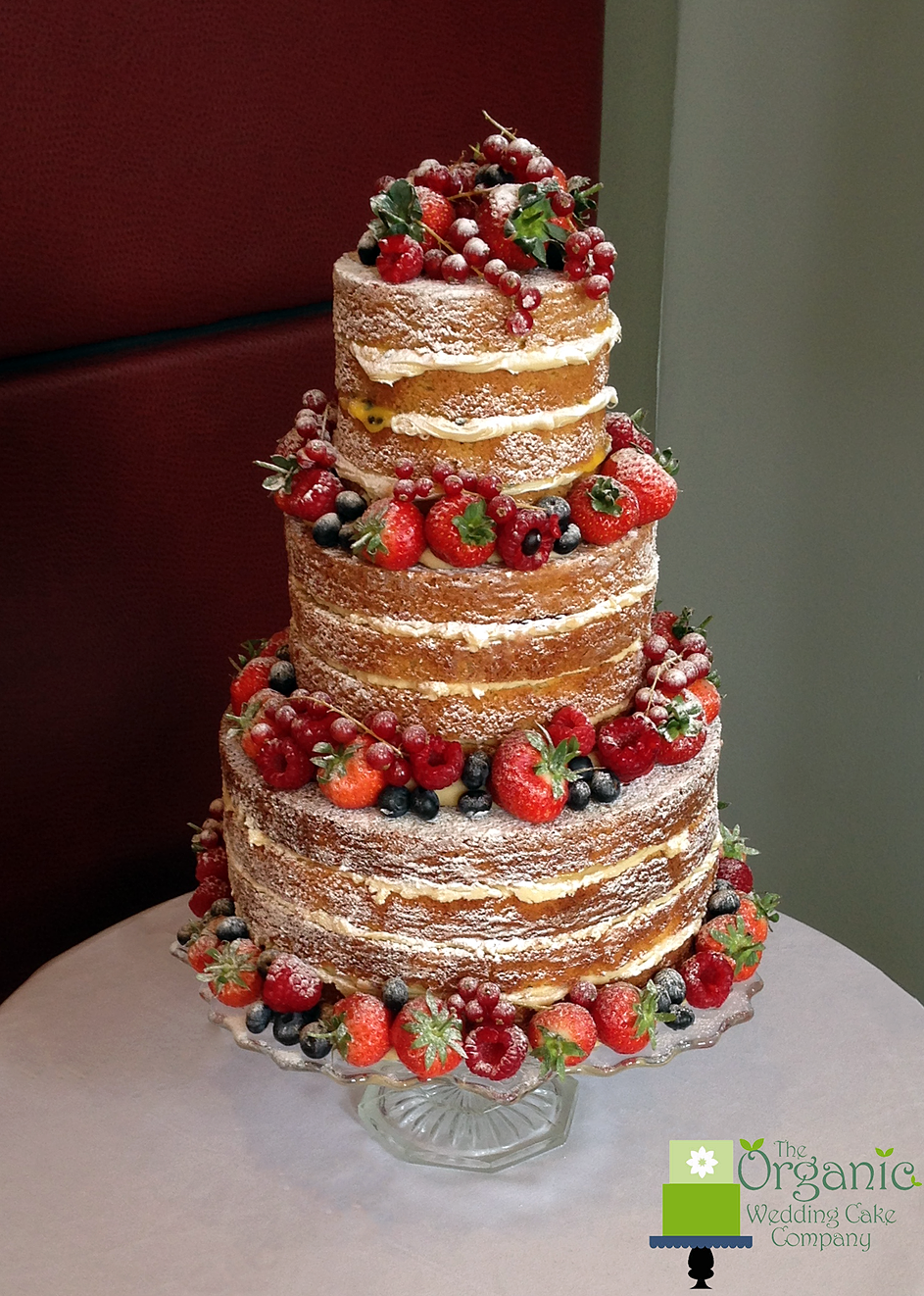 I have bought three 4 inch high tins - 6", 8" and 10" - and will be using this Victoria Sponge recipe as a base:
https://www.bbcgoodfood.com/recipes/6603/classic-sponge-sandwich
Can anyone suggest how the above recipe for two 8" x 2" cakes will need to be adjusted for 6" x 4" / 8" x 4" / 10" x 4" cakes? I was thinking of just tripling the ingredients and using flower nails, but would love any tips about adjustments to the temperature, eggs, baking powder, etc.
Thanks in advance!