Joined

Jun 28, 2021
Messages

3
Reaction score

2
Hi Everyone,
I'm relatively new to baking. Started back in 2018. I was encouraged by my mother and colleagues. So far I do well baking cakes, cookies and cupcakes. But I'm having trouble with banana bread.
Attached are photos of my banana bread.
It looks okay on the outside but not in the inside. There are 'lumps' especially at the bottom of the bread. What could cause this problem? Was it due to over mixing? I assumed those lumps are bananas?
I baked 4 loaves in a row trying to figure out my mistake. I managed to tackle my first mistake, which was gooey in the middle by reducing the amount of bananas. The recipe recommends 6 bananas and I reduced to 3. The second loaf had lumps but small lumps. The third and fourth had lumps at the bottom.
I thought I could fix these lumps by mashing the bananas in a blender before adding them into the batter. But unfortunately, nope.
I'm stumped with this.
The recipe recommends to bake banana bread for approx 1 hour (350 Fahrenheit). I tried four different timings; 1 hr, 1hr 5mins, 1hr 8mins and 1hr 10mins. The attached loaf was baked for 1 hr 10min. It was soft and moist. Tasted good. But the lumps.
The recipe that I used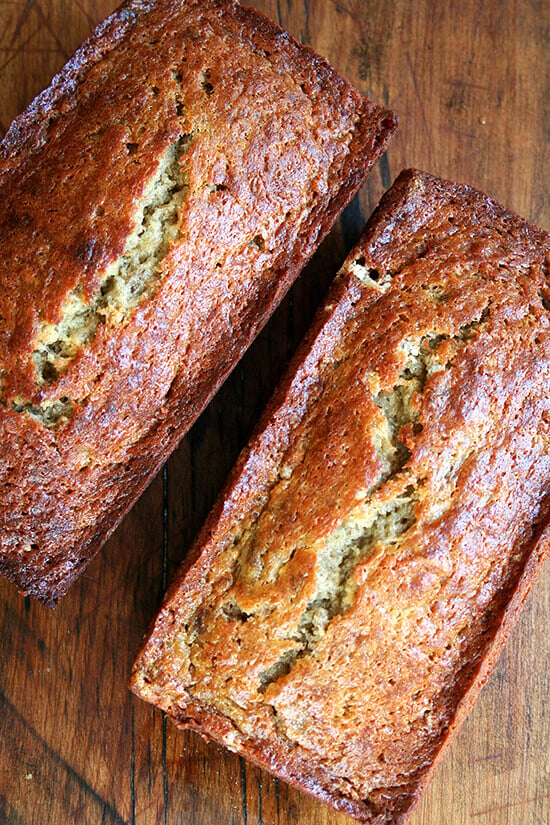 This is the BEST banana bread! It is super moist, perfectly sweet, and always first to disappear from the dessert buffet.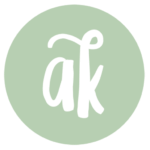 alexandracooks.com
I appreciate your advice. Many thanks.
- Jay
Last edited: