Most of us buy specialty pans for just one purpose, usually its for one thing and one thing only.

But specialty pans can be used for a variety of things, not just for the main reason it was created for.

Lets take my favorite style of bakeware pan, the Bundt Cake pan. Most people buy it for making bundt cakes, and then it sits in the drawer or on the shelf, collecting dust, and not really getting any use.
Uses for a Bundt Pan
(besides cakes)
=
Meatloaf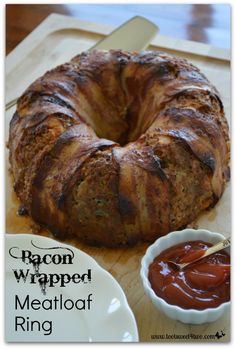 Bundt Pan chicken and veggies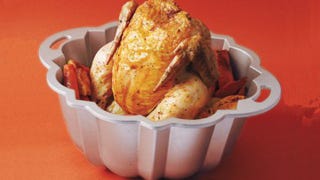 Bundt Pan quiche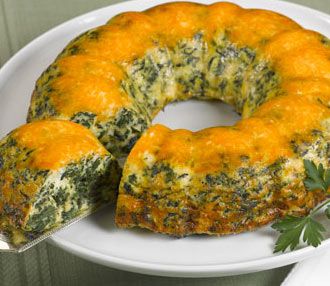 Bundt Pan stuffing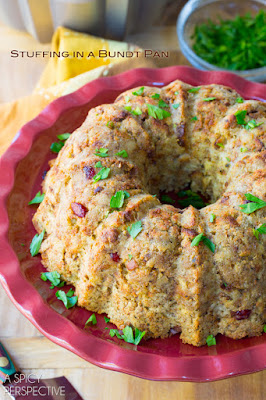 Bundt Pan bread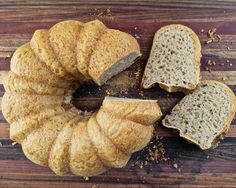 Bundt Pan stuffed bread roll
Bundt Pan jello mold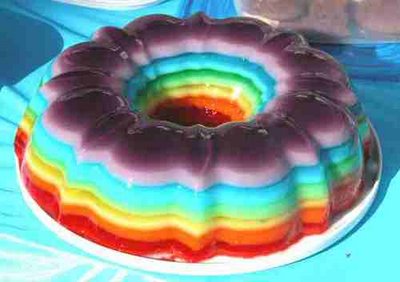 Bundt Pan tuna salad (or chicken salad) ring

Rice Crispy Bundt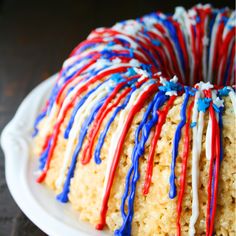 Bundt Pan casserole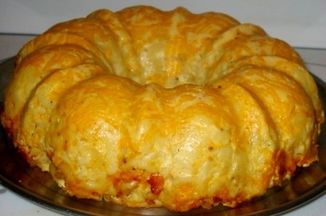 Bundt Pan cornbread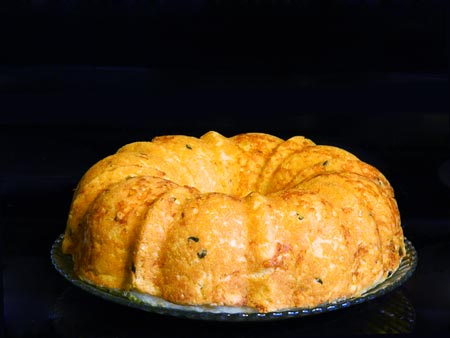 Bundt Pan ice ring for punch bowls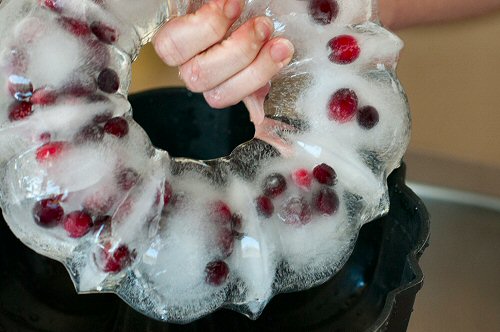 And for those old, worn out Bundt Pans...........
Bundt Pan planter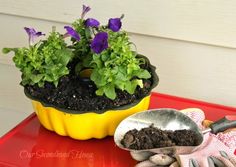 Painted Bundts (paint them and hang on the wall for decor)

Do you have any bakeware that is used for other purposes?