Hi Everyone
This is my first post here and I am not much of a baker
I have two kids on the spectrum and they and my wife all have a lot of overlapping medical issues. We have a buckwheat recipe that is working for my son but my daughter is not going to try to eat it until it rises more and looks more like bread and less like bread coloured gel.
The recipe is pretty much this one we are using but we have changed it a bit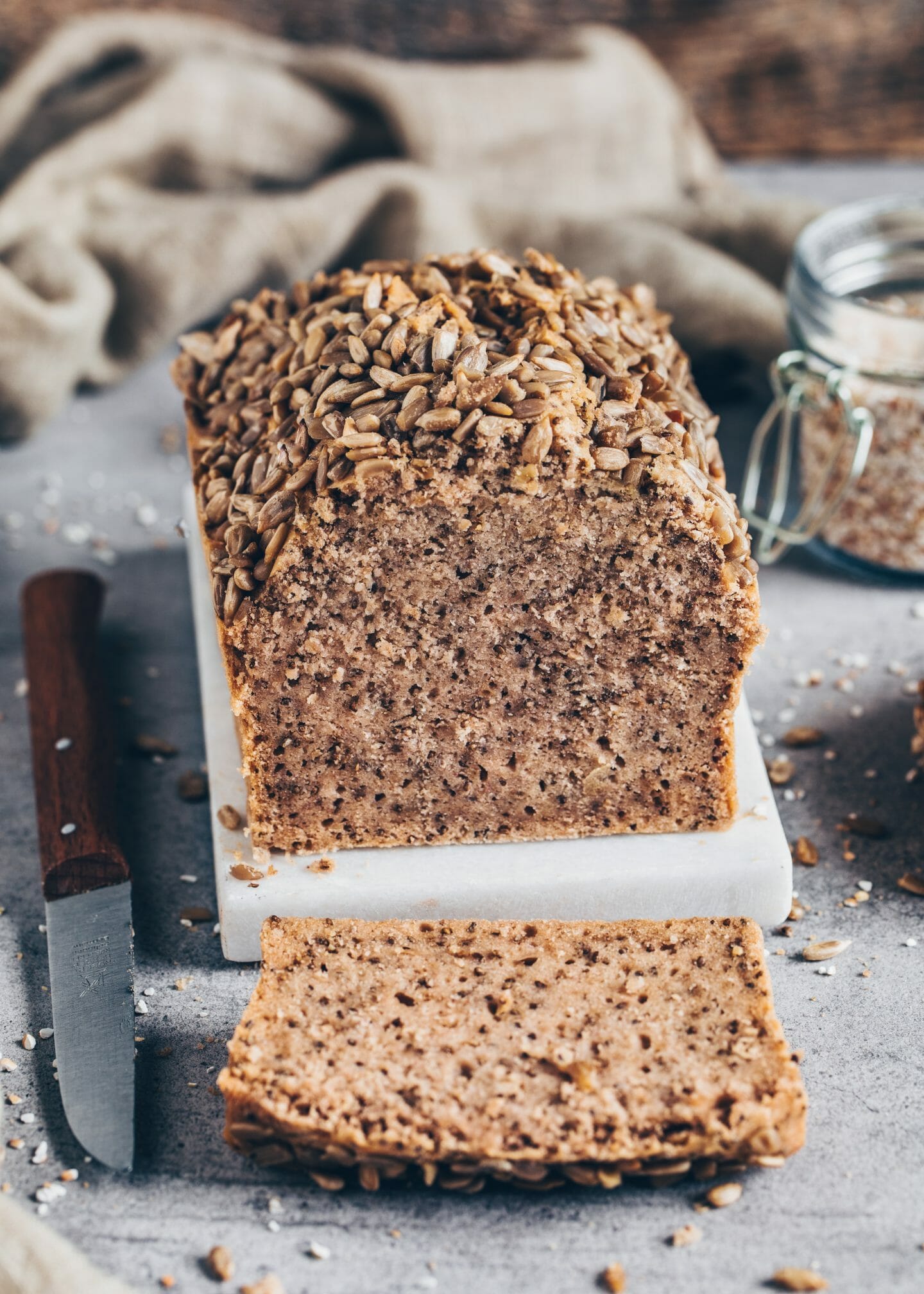 This best no-knead buckwheat chia bread recipe is gluten-free, yeast-free, egg-free, healthy, delicious and super quick and easy to make with 3-ingredients!

biancazapatka.com
My wife and kids do not have diabetes but I have to treat them as if they do. We cannot add any sugar or at least we can't add anything that will raise blood sugar like sugar does.
The buckwheat recipe is basically mixing chia, buckwheat groats, baking powder and yeast. We have also been able to use baking soda instead of baking powder.
My wife or I, blend it , warming it for about an hour to give the yeast a chance to act and then we bake it. It is not rising or not very much, perhaps a 10% increase in volume and I am guessing it is just the baking powder.
I am guessing that this is because the yeast does not have anything to eat. We are not using buckwheat flour and there is no sugar. If the yeast cannot eat the buckwheat groats or chia and we can't use sugar, is there anything else we might be able to use?
Do you think we could add sugar and then leave it for 5+ hours at about 30-35C to make sure the yeast has consumed it all?
Thanks for reading-Patrick
Last edited: