Some of you might remember Craftsy. It turned into Blueprint, then shut down late last year because no one liked the new format. It is now reverting back to Craftsy. For those who once purchased a Craftsy class, you can view any video for the next month free using your old log-in. New clients can purchase a monthly or annual membership. It doesn't look like they are selling single video classes anymore. I was going through the videos and came across two videos on starting how to start and grow a cake business. I did not view them in there entirety, but I did veiw quiet a bit of the content. I thought for anyone looking for some basic how to get started these might be helpful. And for the montly $7.99 USD price or $79 annual price there is a slew of other videos on baking, cake decorating and other non-cooking topics as well.
Things covered in the video included assessing whether you should even start a business; choosing a business name; marketing strategies; how to price, etc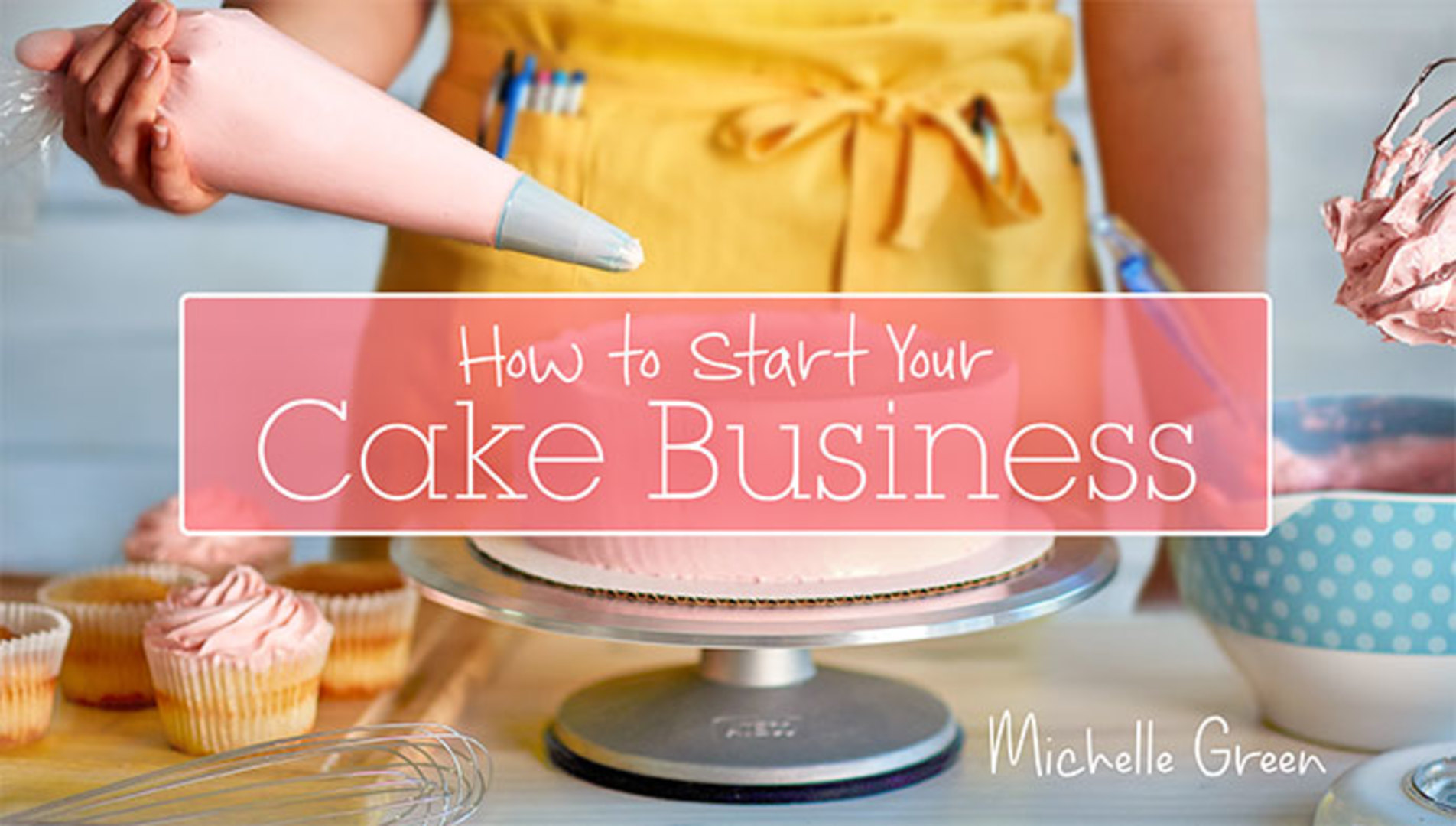 Discover how to get your cake business up and running with expert advice and smart strategies.

www.craftsy.com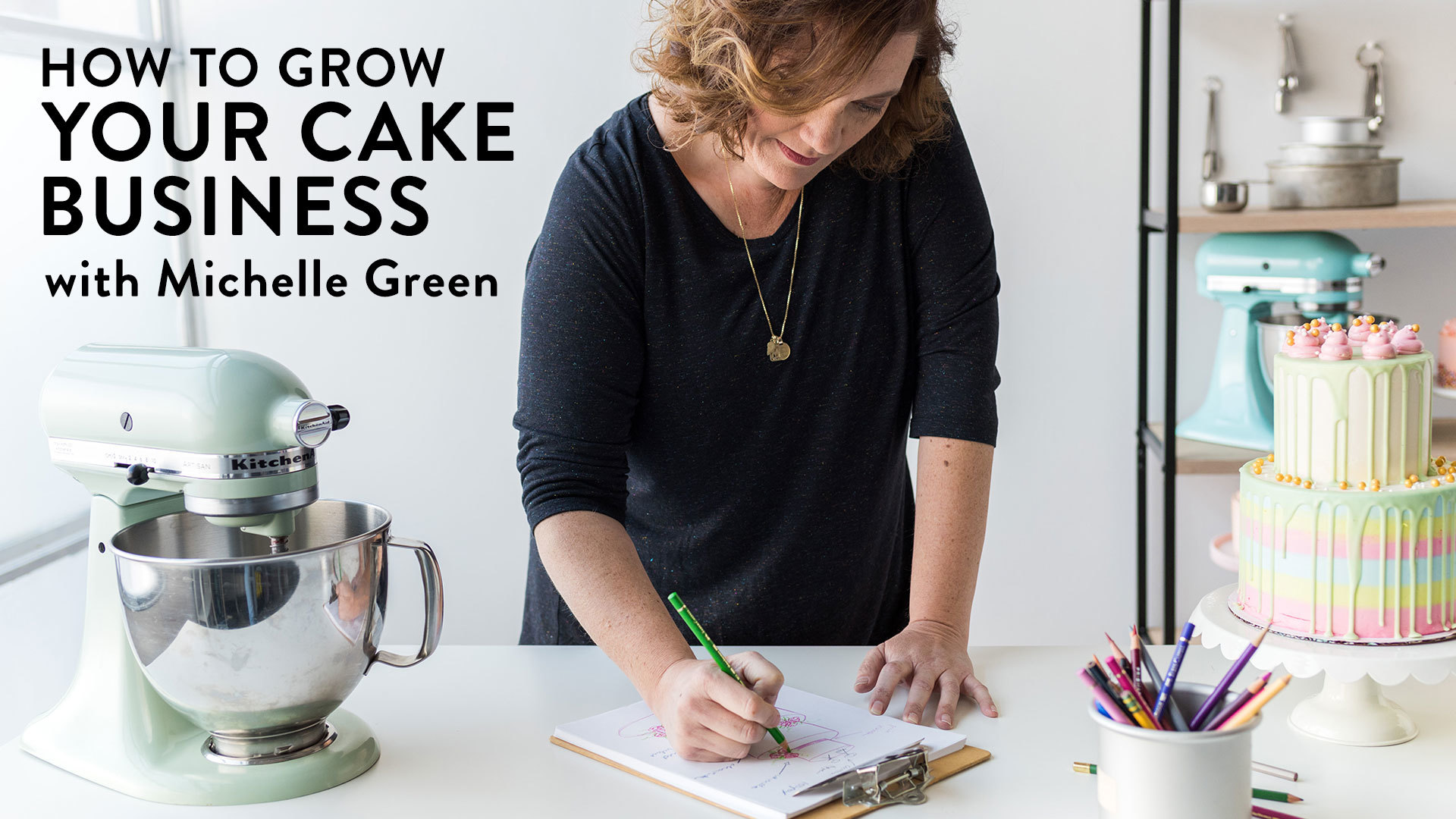 So you started your own cake business — now what? Keep your company moving in the right direction with expert guidance from baking business consultant Michelle Green. From growing your physical space to strategic marketing to lifestyle considerations and more, Michelle will help you make the...

www.craftsy.com
Last edited: