hey folks,
KAF has a baking contest with an erm... random winner on 22 Mar. Winner has to be
legal resident of USA.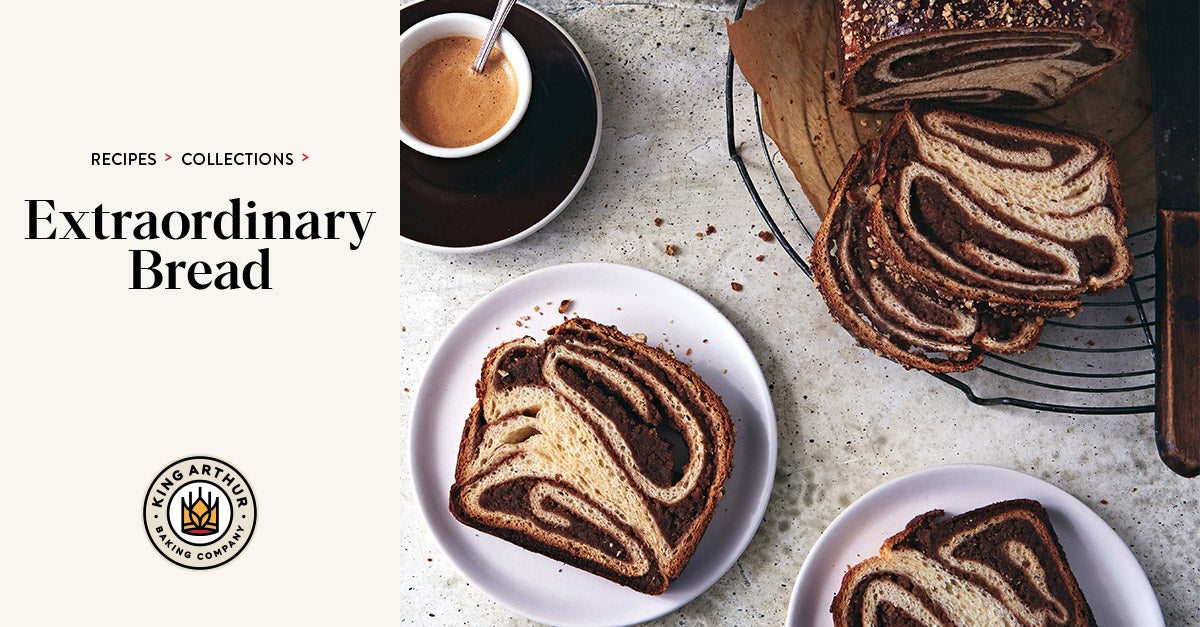 This is a dazzling dozen of bread recipes that showcase the finest of their kind. They stand out from all others because of their extraordinary appearances and flavors, as well as the techniques used to make them.

www.kingarthurbaking.com
I'm not eligible for the contest, but pretty tempted to bake a couple of breads for the fam.
Some of these breads look really appealing.
Tagging a few of you for your consideration!
@Emmie
@Cahoot
@Stephen Booth
@stella11366
I can't wait for Emmie to tackle them.
Not sure if these are too easy for
@Norcalbaker59
hahaha!