Hi all,
First time poster here.
I am making Opera cake, which is a French cake consisting of Joconde (almond sponge) brushed with coffee syrup and layered with alternating layers of sponge French coffee buttetcream, ganache and a chocolate glaze on top.
I am having an issue with my Joconde sponge. I know how to make sponge cakes but this coes out quite tacky and sticky on top. I did read that this happens when the cake is covered or stored when it is still warm, but I am always letting it cool completely and I'm not covering it.
Does anyone have any idea why this is happening? Any advice would be greatly appreciated.
Cheers,
This is the recipe I am using.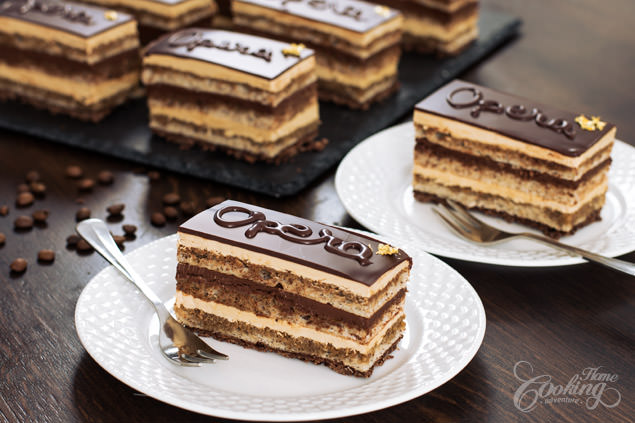 Opera Cake is a rich French Cake, consisting of layers of almond sponge cake soaked in coffee syrup, filled with coffee buttercream and chocolate ganache.

www.homecookingadventure.com