hullo bakers,
Yes, I read this.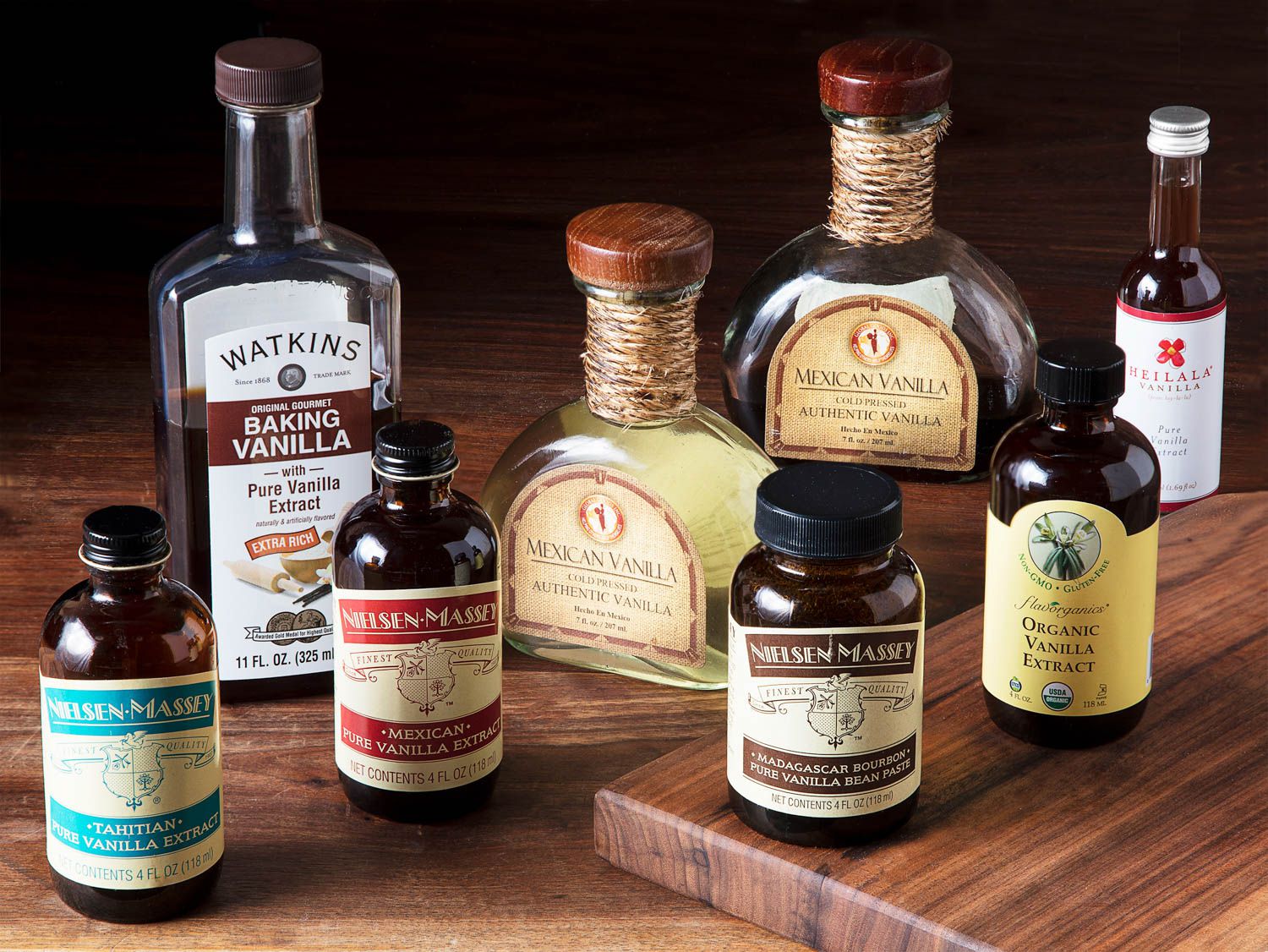 Bakers, it's time to break up with supermarket vanilla! Step up your game with these next-level vanilla extracts.

www.seriouseats.com
Curious on what you all are using.
Especially if you are making cookies!
I'm using McCormick imitation vanilla (hard to get locally), nielsen massey extract, a local brand real vanilla extract, imitation and paste.
For those who have used Watkins vs McCormick imitation. Is Watkins worth the switch?
I'll have to import Watkins, so asking before I spend $$$...
Thanks a lot!