For all British bakers...we need to get ready for some hefty price increases on flour.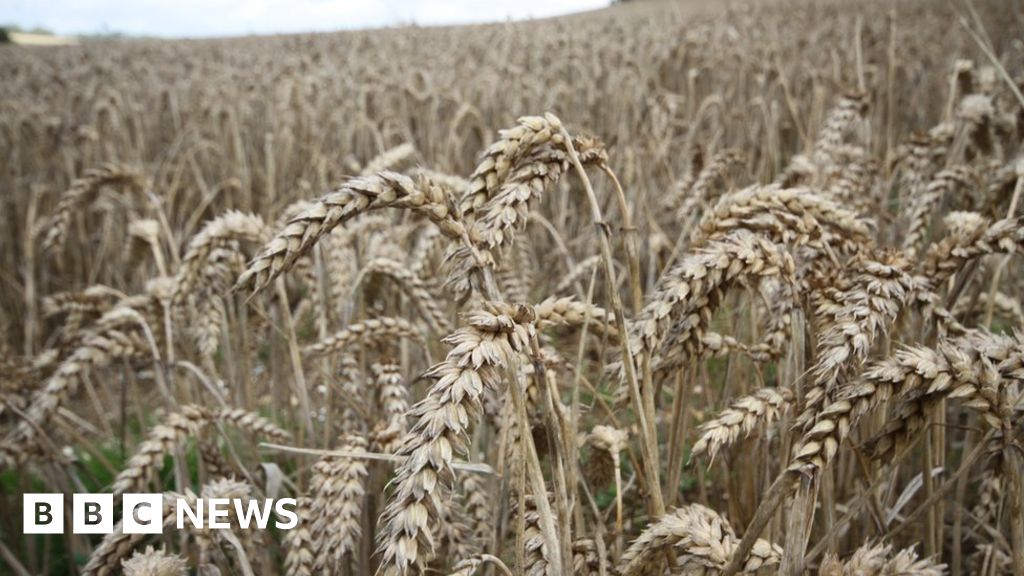 The price of bread is set to rise after what could be the worst UK wheat harvest in 40 years.
www.bbc.co.uk
Actually the price of a home made loaf still makes home baking a pretty cheap hobby, I'm more concerned that some of the more specialised bread grains, such as Shipton Mill's
Maris Widgeon
or
Lamas Fayre
may simply not be available.