So, there is a cake that seems to generate many mixed feelings, I'm talking about the impossible cake: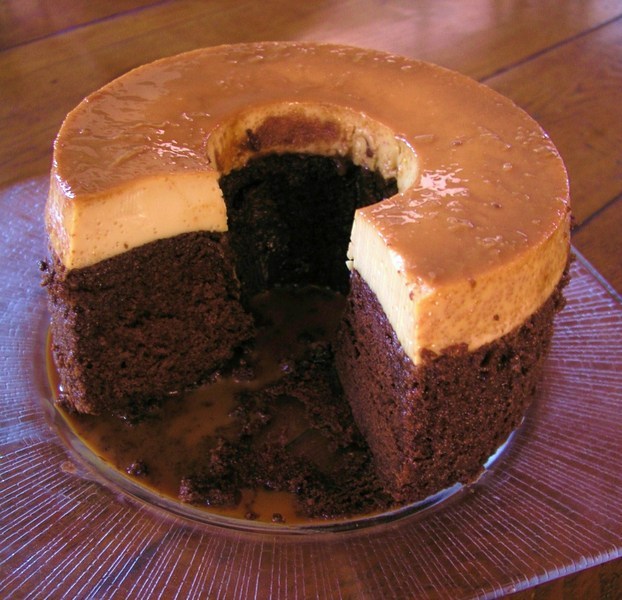 This is basically a normal chocolate cake no the bottom with some vanilla custard on top of it. While it is a bit tricky to get right the first time, it's not that impossible
It requires you to use the bain marie technique, but that's the same technique when you make custard alone
The most important thing when making the cake is making sure the chocolate bottom has the right consistency, if it doesn't then things could go so wrong!!!
Have you tried making this cake? Did you have troubles?